United Way Los Angeles
Event design, online marketing and print collateral for the Homewalk, an event to end homelessness and poverty in LA County.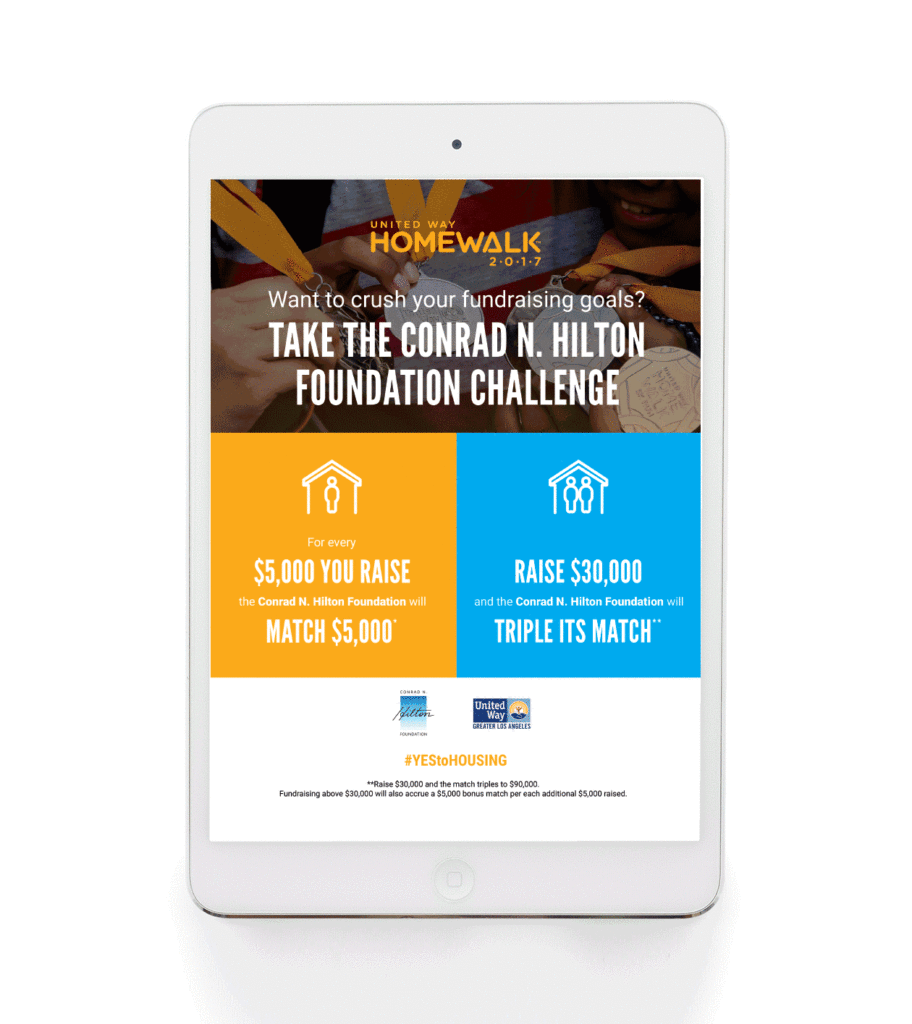 Real Life / Calvary Chapel Chino Hills
Various design for events, sermon series, and social design. Pastor Jack's desire is to see your relationship with Christ deepen and your effectiveness for His purposes maximized. His bold preaching will encourage and challenge you to walk with Jesus.